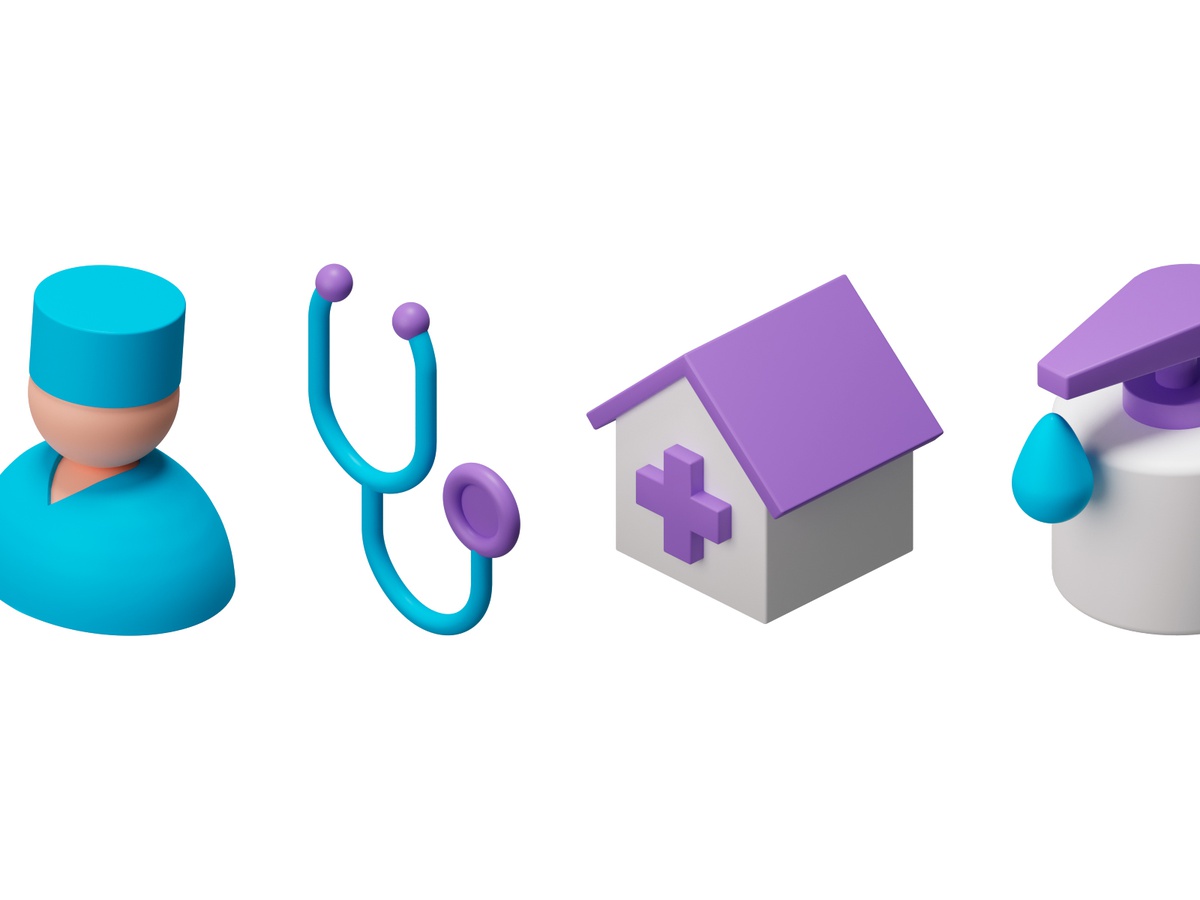 What is a Private Medical Attendant Report (Test)
Like many people these days, you have probably found yourself shopping online for insurance at some time or another. While the process varies depending on precisely what sort of coverage you are looking for, in most cases it will include the completion of a simple questionnaire in order to collect basic details about your health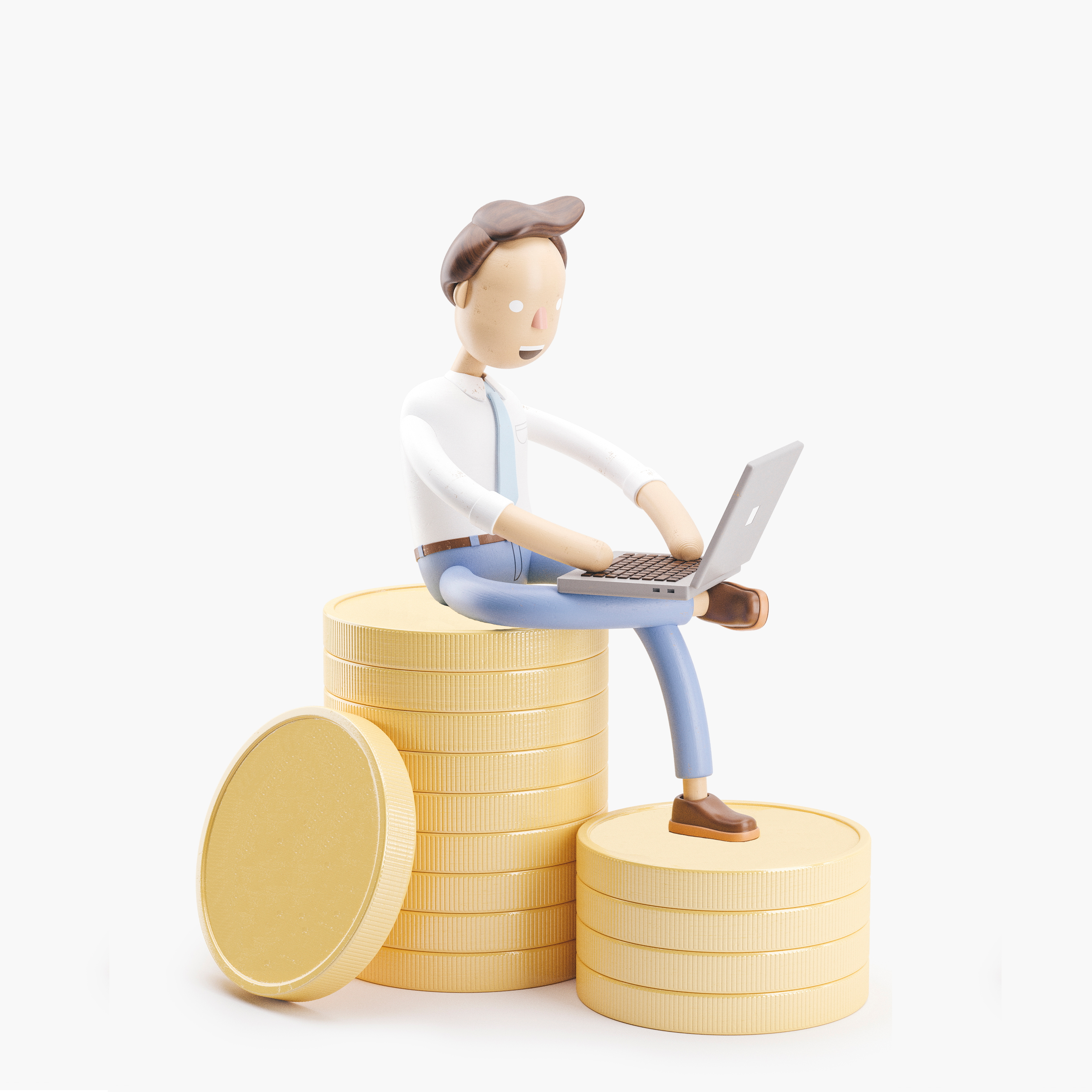 The Benefits of Beat the Bank: Simpler, Cheaper Mortgage Protection (Test)
Beat The Bank was founded on the belief that homeowners deserve a better insurance platform to purchase their plan at the cheapest price without having to accept a watered down policy! Many people don't know they can shop for mortgage protection, but why buy an expensive policy from your lender when you can get a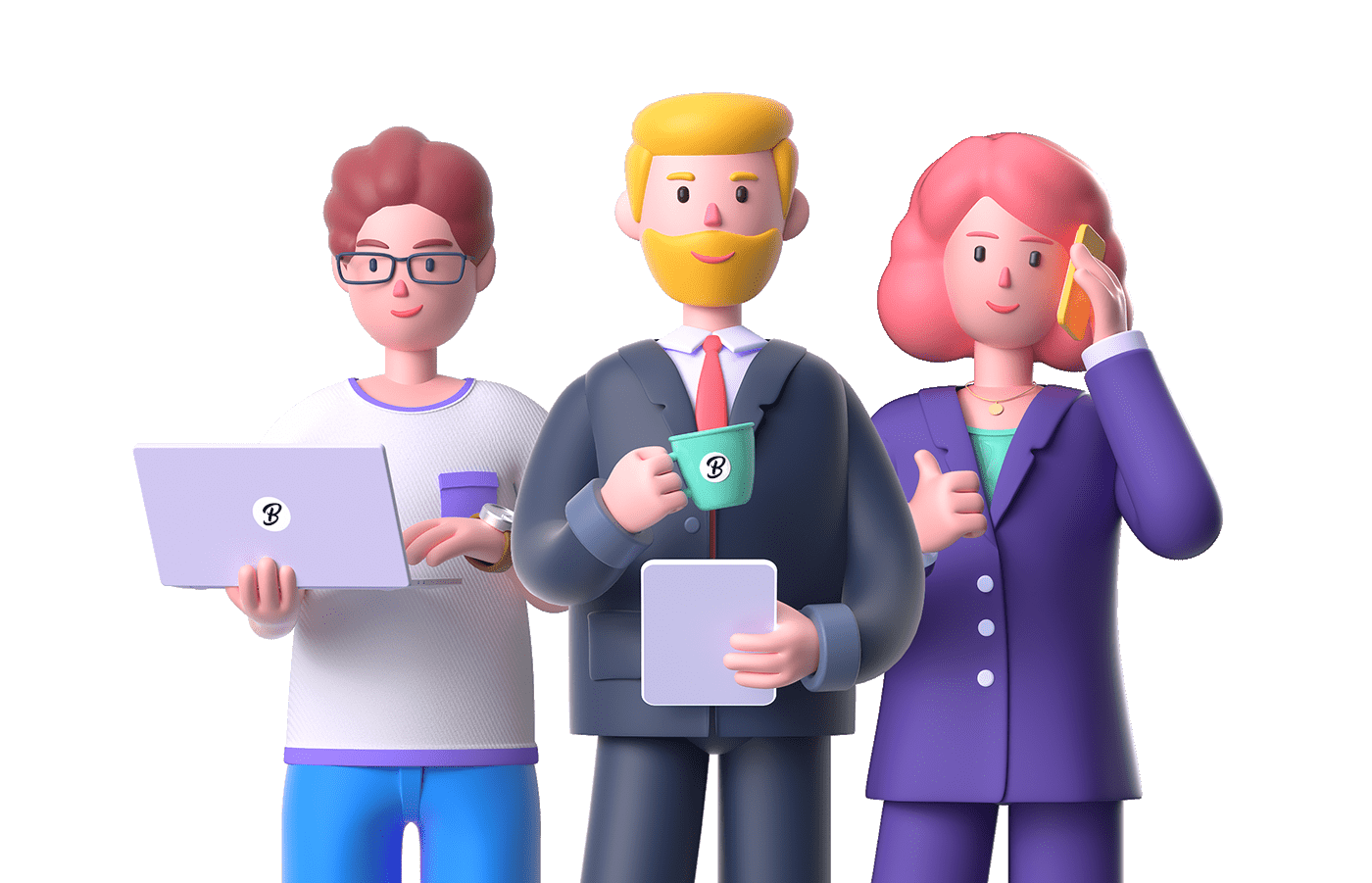 Do You Need Life Insurance for a Mortgage? (Test)
When speaking of mortgages, the type of life insurance that banks and lenders are usually referring to when they are talking about life insurance is 'Level Term Protection'. This is usually seen as an ad on/extra and not a requirement.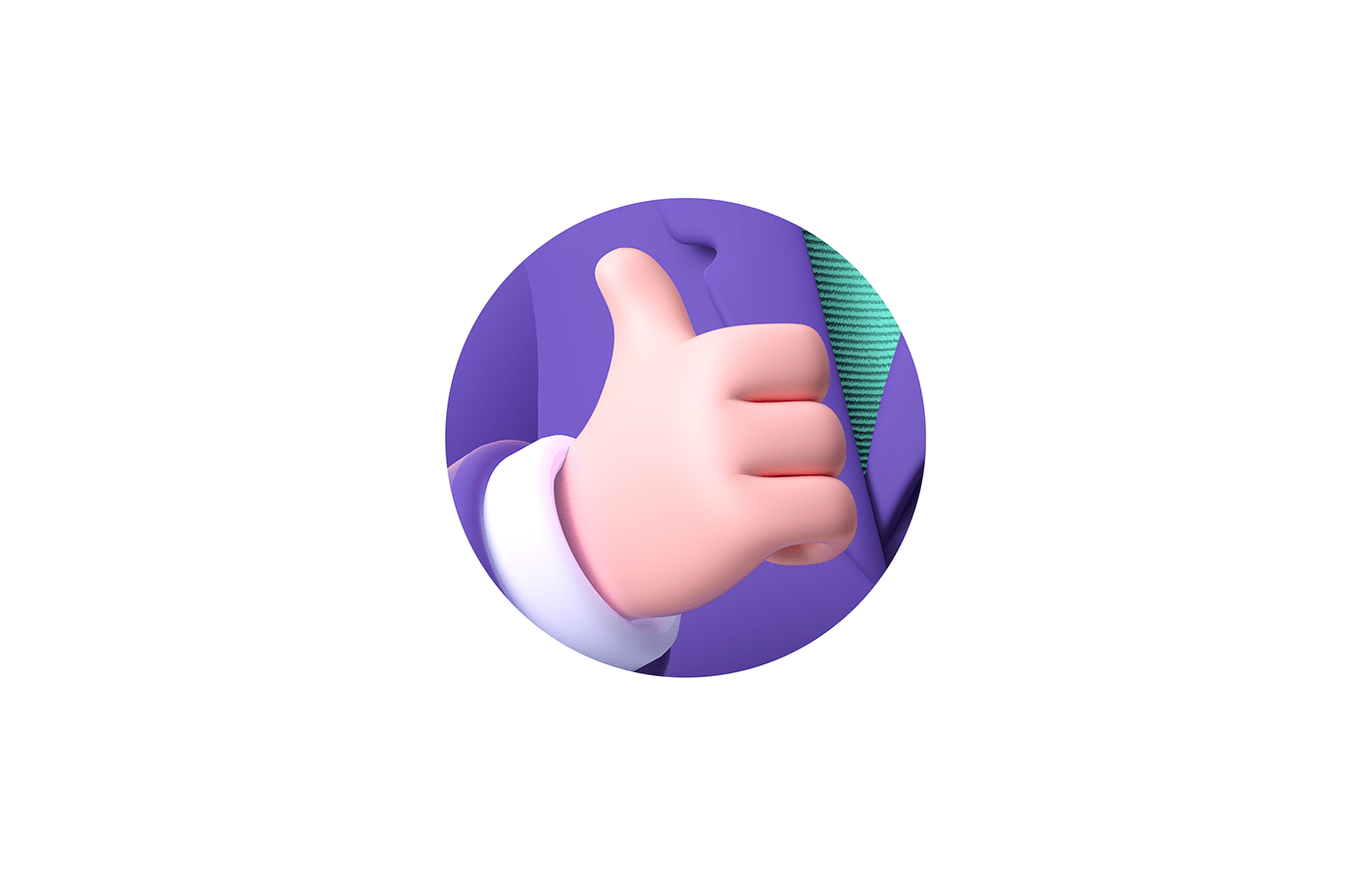 Things You Must Know Before You Get a Mortgage (Test)
Before you proceed to buy a house or apartment you must get mortgage approval and preparing yourself for approval can take years.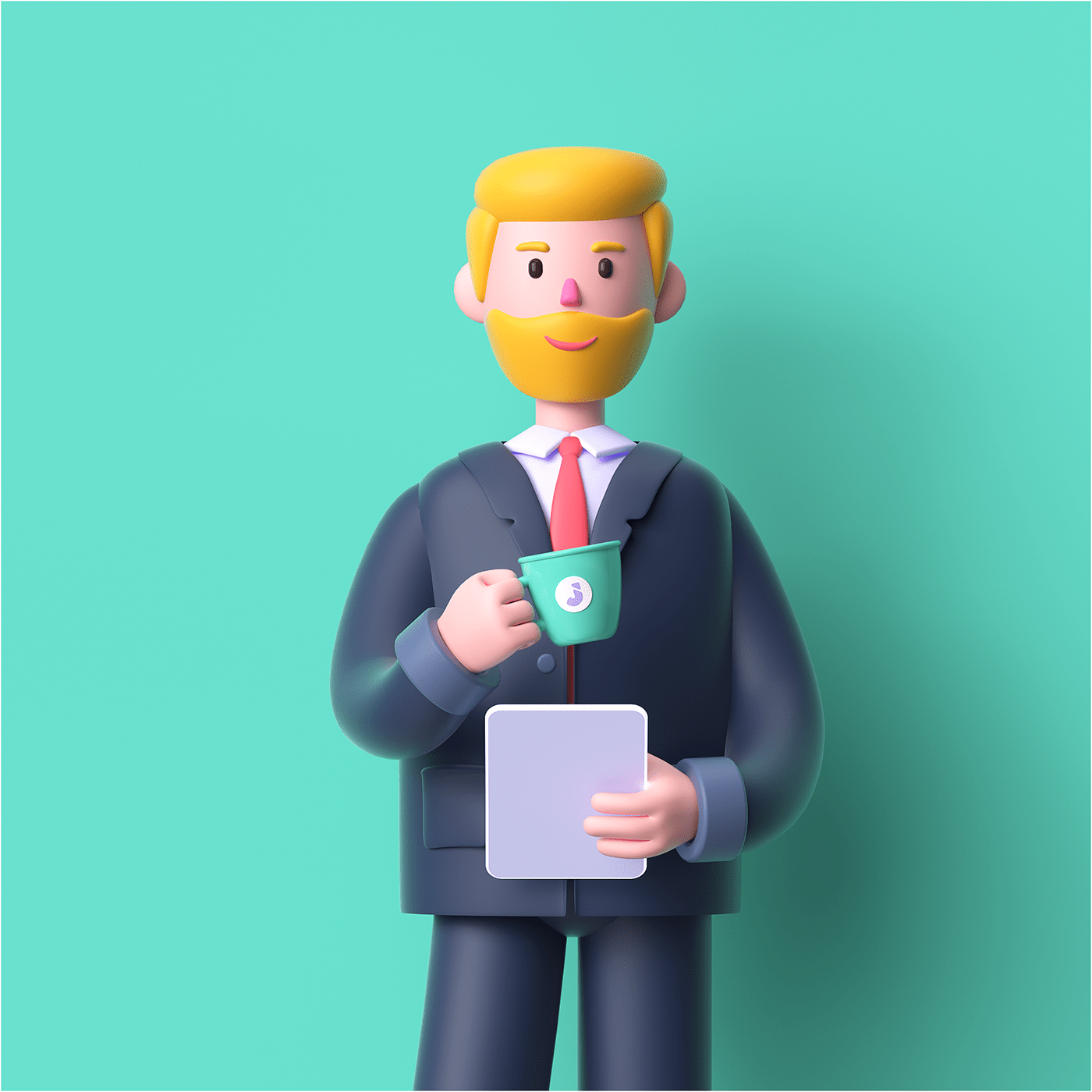 Smokers With Mortgages pay €3,000 – €20,000 more over the term of their mortgage (Test)
If you have a mortgage, although you may not be aware, you are paying mortgage protection insurance.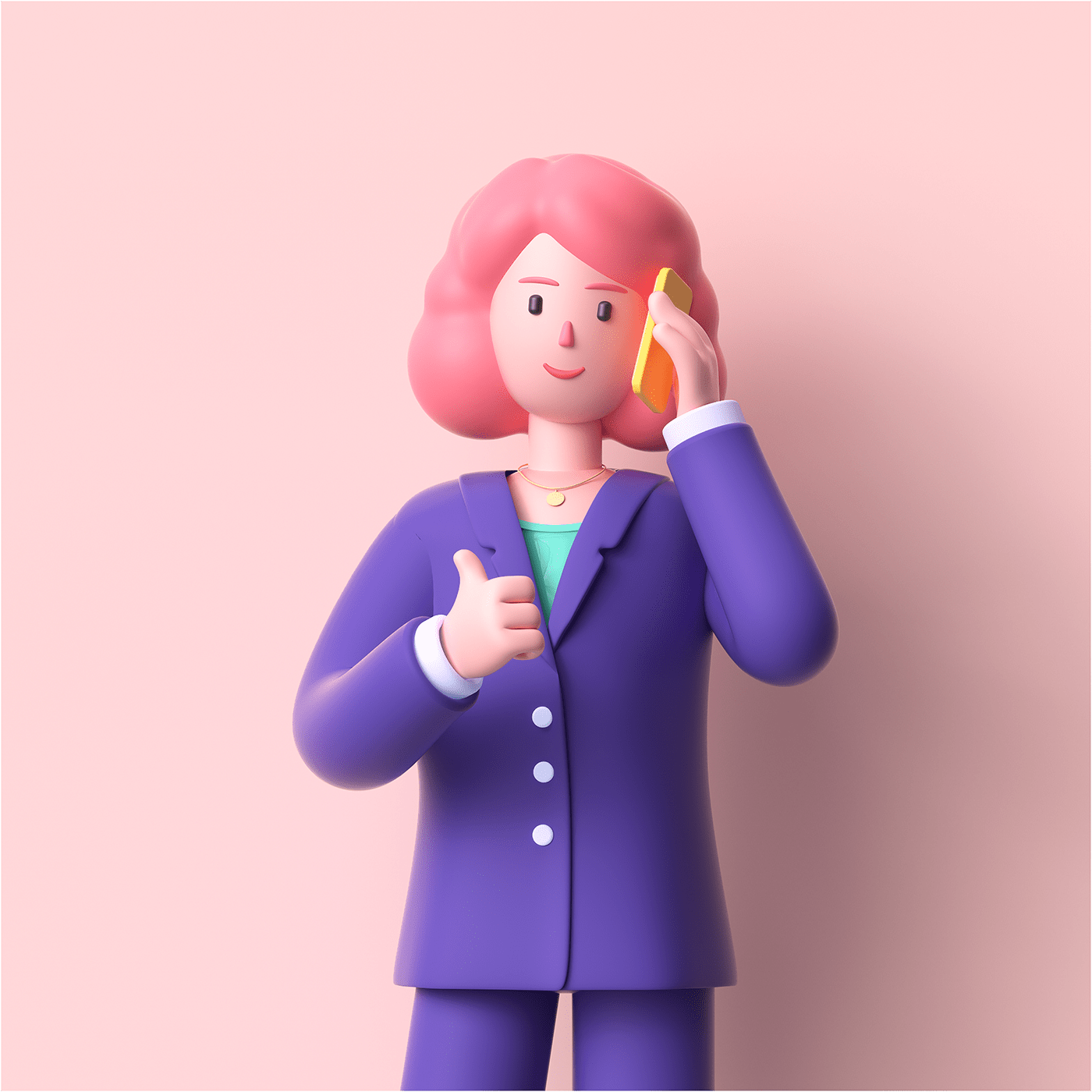 Mortgage holders can save thousands by moving their mortgage protection away from the bank! (Test)
If you have a mortgage, chances are you're spending hundreds or even thousands of euro a year on life insurance.