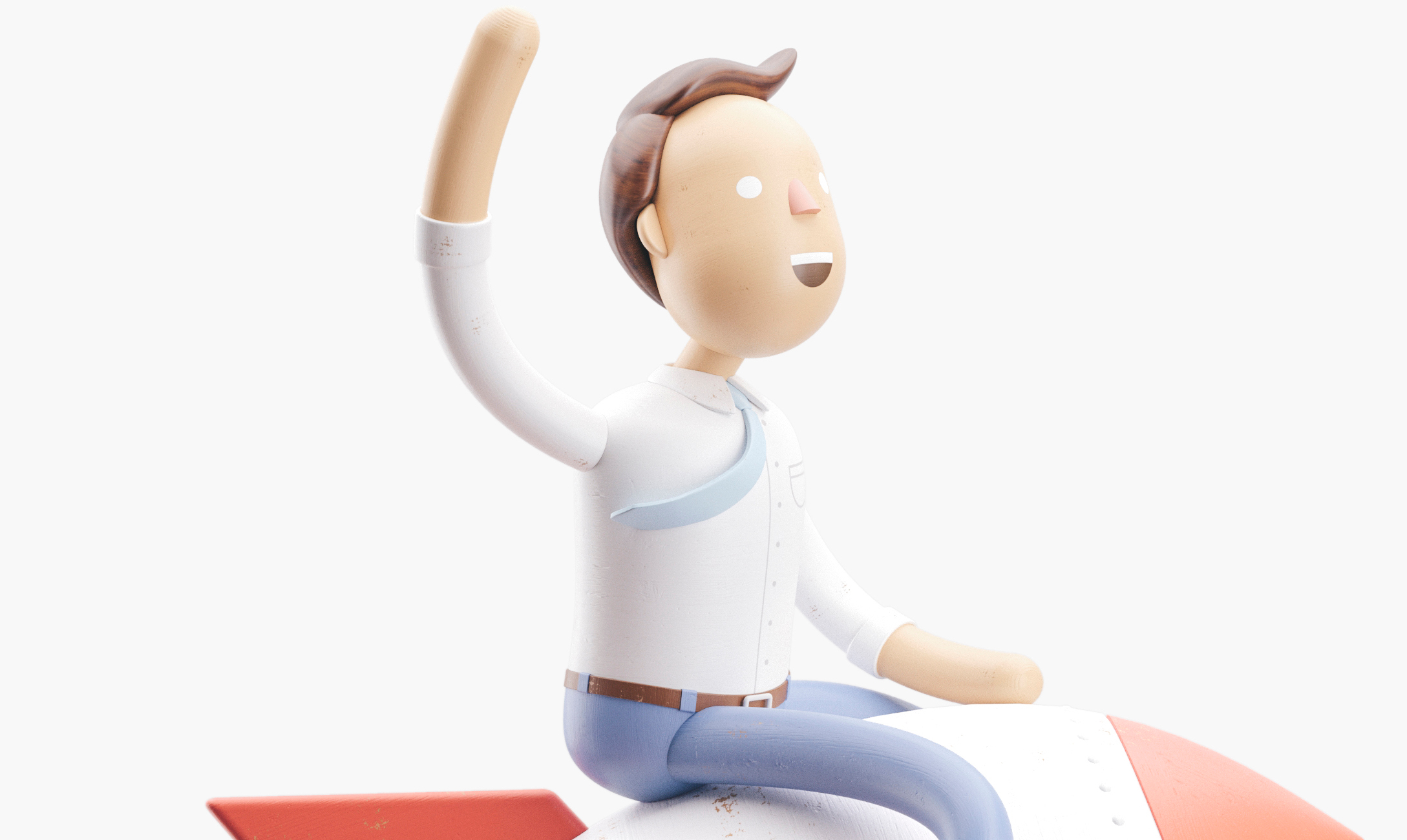 What is Mortgage Protection? (Test)
Mortgage protection is the most cost effective form of life assurance and is used most widely to protect both the borrower and the bank against the risk of the borrower dying within the term of the mortgage.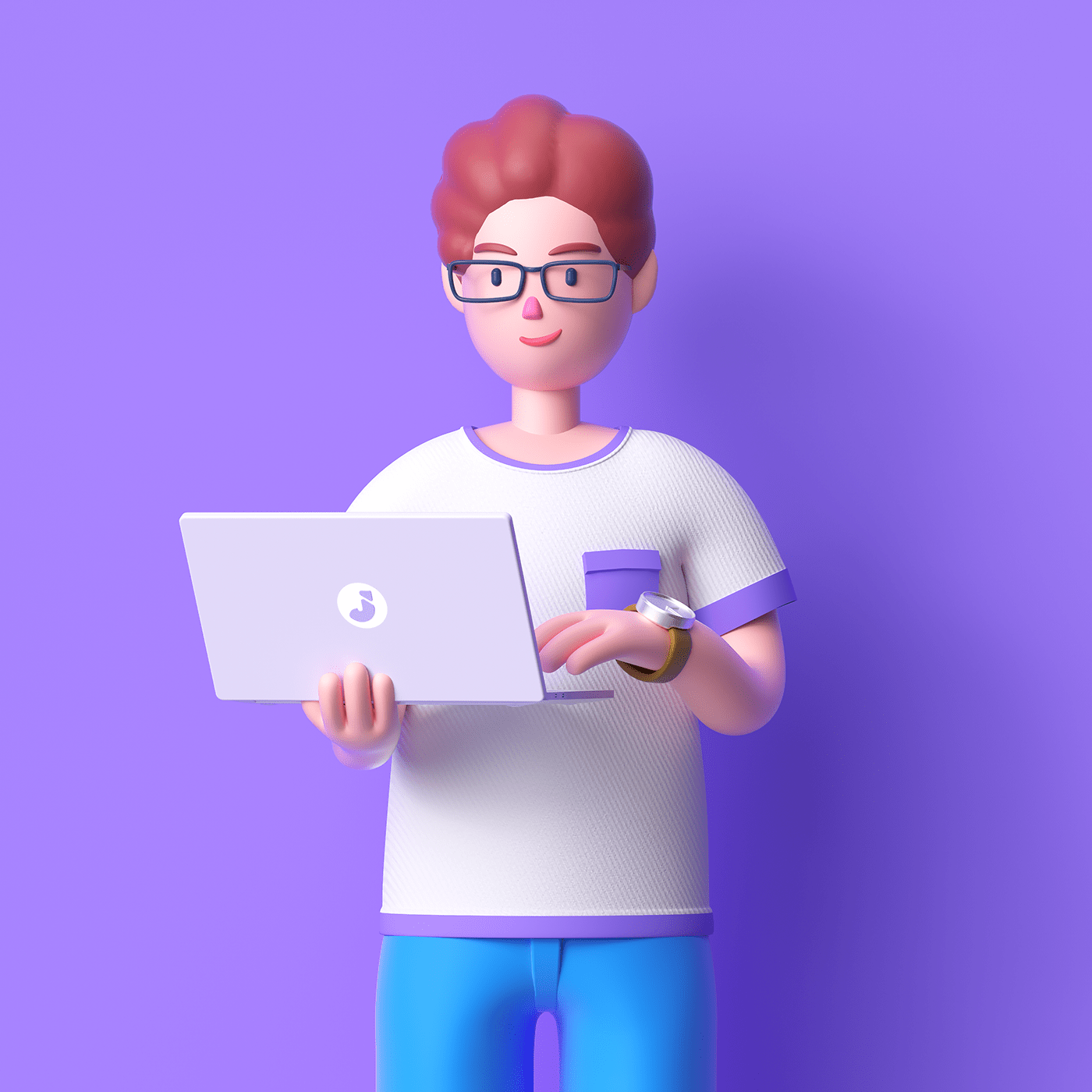 Co-Habiting Couples & Mortgage Protection … A tax landmine if not set up correctly (Test)
Marriage is not everyone's cup of tea but certainly, it can be a very tax-effective route to go given the way Revenue look on cohabiting couples.